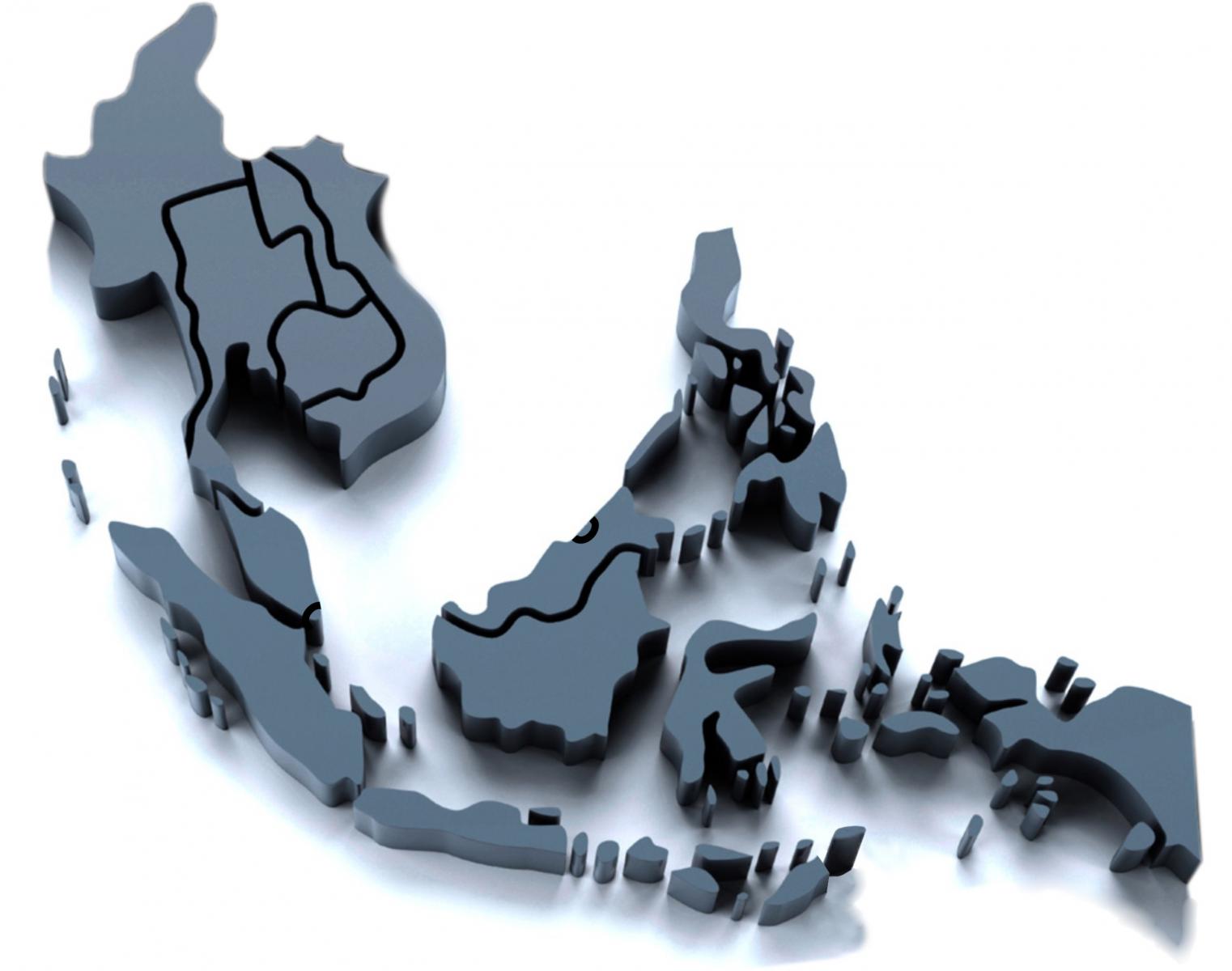 ASEAN IP Case-Law is a database that gathers together relevant IP decisions from the different ASEAN countries in one single place.
This database is designed as a case-law reference tool for officials from the IP Institutions and the judiciary from the ASEAN countries.
Decisions from other jurisdictions are also available, in particular European case law.